Details

Written by:

Andy D'Arcy Jewell

Category: Blog
Hits: 500
Sorry we've been quiet for the last few weeks - we've been busy moving our kit out of the old premises, whilst at the same time working hard on getting the new place set up! We have had generous donations of lockers from Link Lockers, laptops, monitors and desks from ReBOUND Returns, and just purchased some surplus wheely chairs, at a bargain price, from Leegomery Community Centre. We've had a lot of great help from volunteers to move equipment, take rubbish to the tip and prep the floors - things are really moving fast!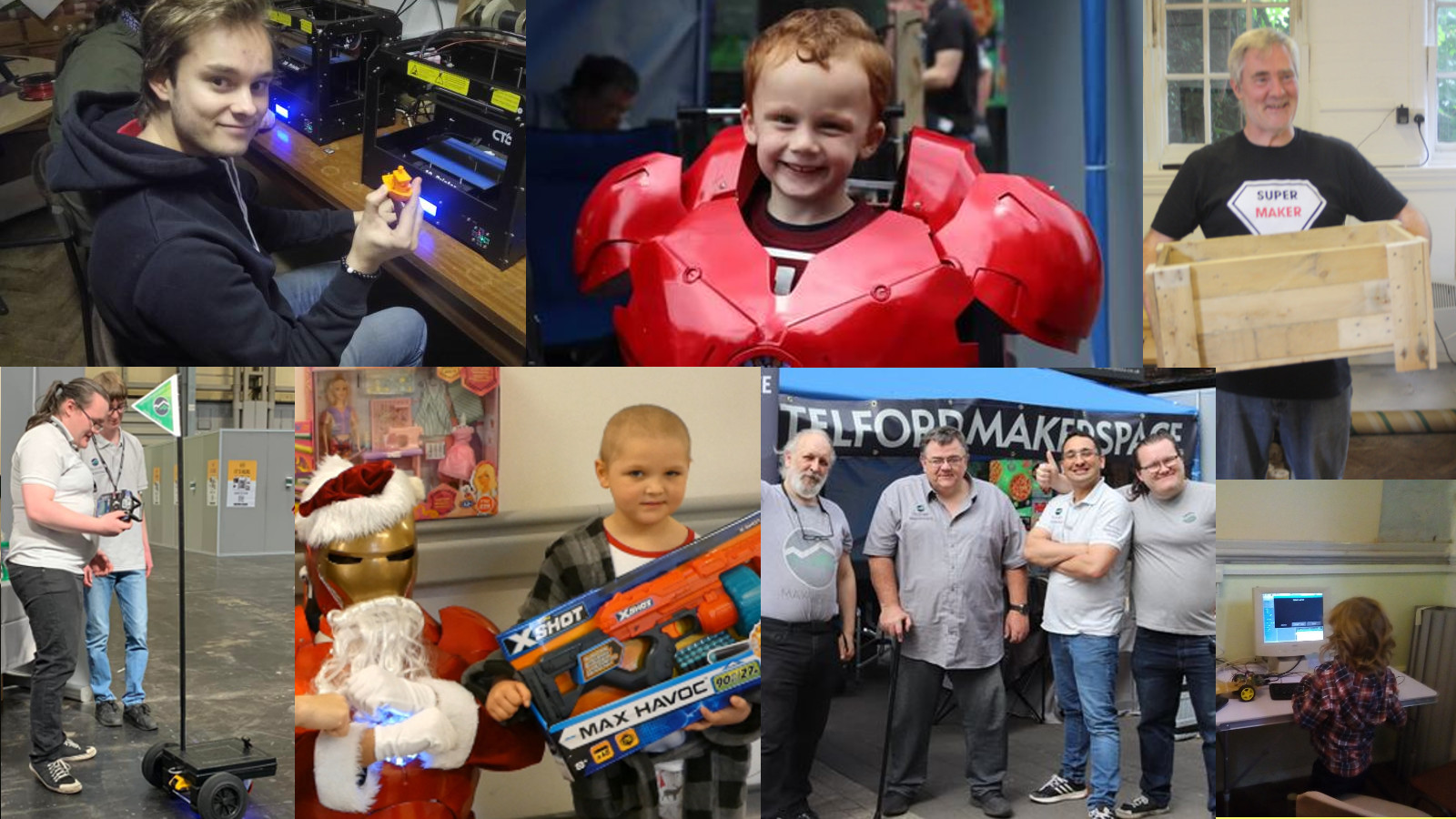 But, there's still a lot to do - we have rent and bills to pay on top of the cost of renovation - that's why we've launched our CrowdFunder campaign to raise funds to get us started!
This is where we need your help! If we reach £10,000, and 100 supporters, we could get match-funding, which would effectively double your donation, and help us to cover running costs for up to two years.  If you purchase your membership via the crowd-funder, you can help us reach that goal. Or, if you're not ready to commit, you can buy a month's trial membership, or a taster session during our opening week, and for smaller donations, there are still some nice rewards. Even just £1 will be a massive help, and if you can't donate yourself, please tell your friends and family.
Thanks in advance for all your help - together we can make Telford Makerspace an amazing resource for the people of Telford!
You can find our CrowdFunder project at https://www.crowdfunder.co.uk/p/telfordmakerspace